The Great Series
of 3D Teeth Saws
Unique Strength
for Hard Use
The totally precise and clean cutting that will impress you.
Breathtaking stunning cutting speed!
Never before, the cutting wasn't so comfortable and relaxing.
They Exceeding to any comparison with the corresponding
market saws and a test will surely convince you.
3D MX Teeth Technology
The teeth are designed to achieve perfect,
soft and less force-cutting.
3D precision ground razor saw teeth

Ergonomic design handle

Taper ground blade

Impulse heat treatment

Hard chrome plating
Design for more comfort
The ergonomic handle
provides comfort and minimal strain,
even after hours of cutting.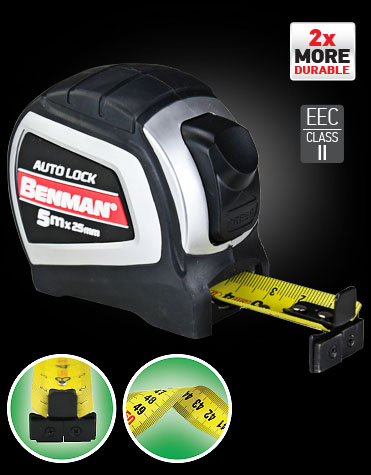 MEASURING TAPE
AUTO LOCK
The most powerful magnetic hook

Nylon Powder coated blade for
2 times more durability

Αuto Lock system for easy use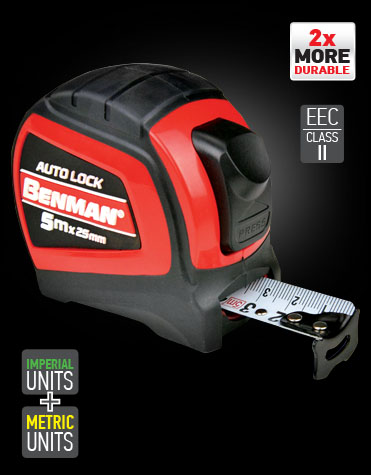 MEASURING TAPE
AUTO LOCK
Nylon Powder coated blade
for 2 times more durability

Αuto Lock system for easy use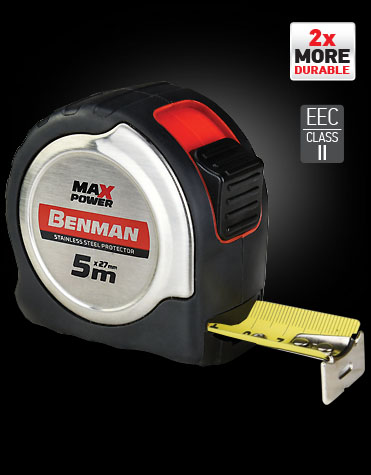 MEASURING TAPE
MAX POWER
Heavy duty blade with large width, that remains rigid when extended up to 2,7m (for 27mm blade) and up to 3m (for 33mm blade)

Nylon Powder coated blade
for 2 times more durability

Anti-slip, shock proof rubber case

Stainless steel side cap
for greater durability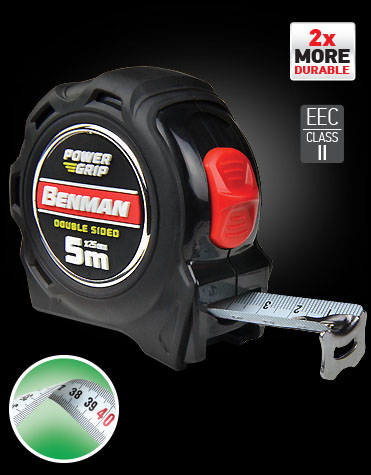 MEASURING TAPE
POWERGRIP
Nylon Powder coated blade
2 times more durability


Anti-slip, shock proof rubber case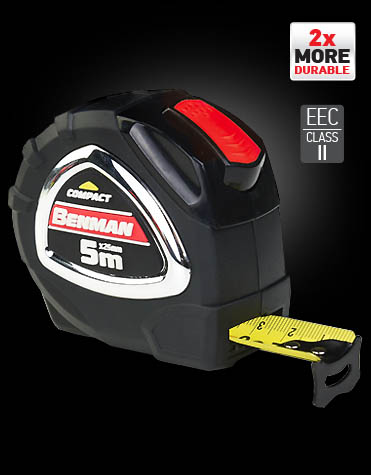 MEASURING TAPE
COMPACT
Nylon Powder coated blade
for 2 times more durability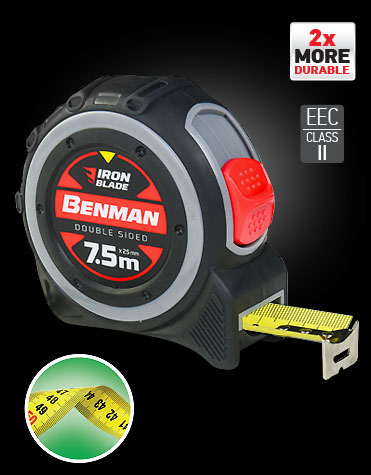 MEASURING TAPE
IRON BLADE
Nylon Powder coated blade
for 2 times more durability


Comfortable anti-slip rubber case

Shock absorbing blade return bumper

Triple riveted end hook for lasting durability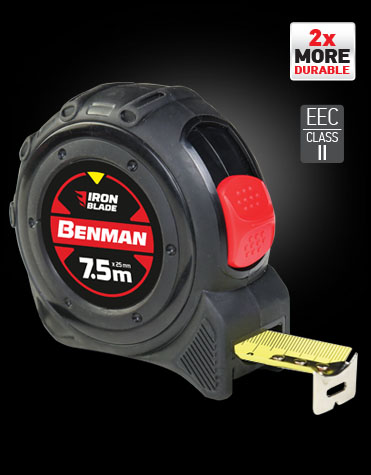 MEASURING TAPE
IRON BLADE
Nylon Powder coated blade
for 2 times more durability


Comfortable anti-slip rubber case

Shock absorbing blade return bumper

Triple riveted end hook for lasting durability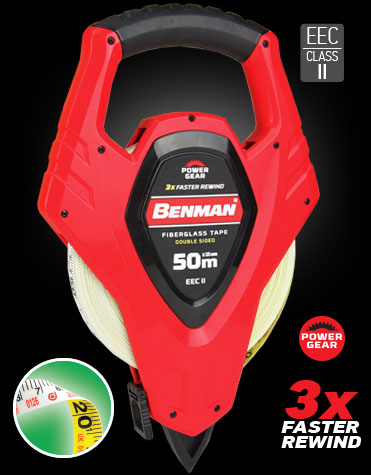 FIBERGLASS SURVEYORS
MEASURING TAPE
Nylon Powder coated blade for
2 times more durability

Comfortable non-slip rubber slip

Shock absorbing blade return bumper

Triple riveted end hook for lasting durability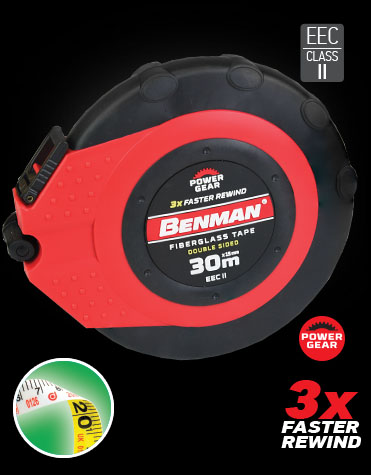 FIBERGLASS
MEASURING TAPE
Nylon Powder coated blade for
2 times more durability

Comfortable non-slip rubber slip

Shock absorbing blade return bumper

Triple riveted end hook for lasting durability